Research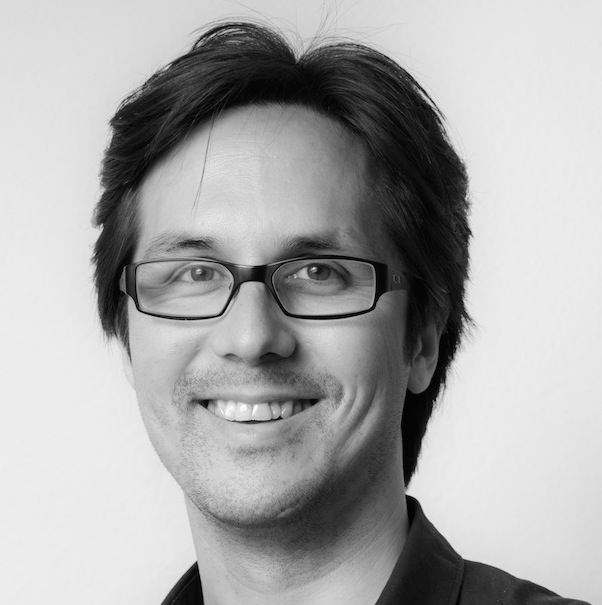 My current research focus lies on multitouch and gesture-based interaction. Moreover, I still do development on the video annotation software ANVIL from time to time. ANVIL is primarily used for the analysis of multimodal communication.
In the past I have done research on intelligent, emotional virtual agents and on gesture and sign language generation. During my time at DFKI (German Research Center for AI) I worked on dialog systems in the area of computational linguistics. My diploma thesis dealt with neural networks.
As a scientific reviewer I have been active for the EU and national research agencies (Germany, Switzerland, The Netherlands and Iceland), for international conferences (CHI, IROS, UbiComp, IUI, LREC, SIGGRAPH) and journals (u.a. ACM TIIS, ACM TOG, ACM TACCESS, Speech Communication). I am also member in the editorial board of the Journal on Multimodal User Interfaces (Springer) und the journal on Multimodal Technologies and Interaction (MDPI).
2007 und 2015 my co-authors and me were able to win the Best Paper Awards of the conferences IVA and INTERACT respectively.
You can find more about my research on my Google Scholar and ResearchGate pages.