Contact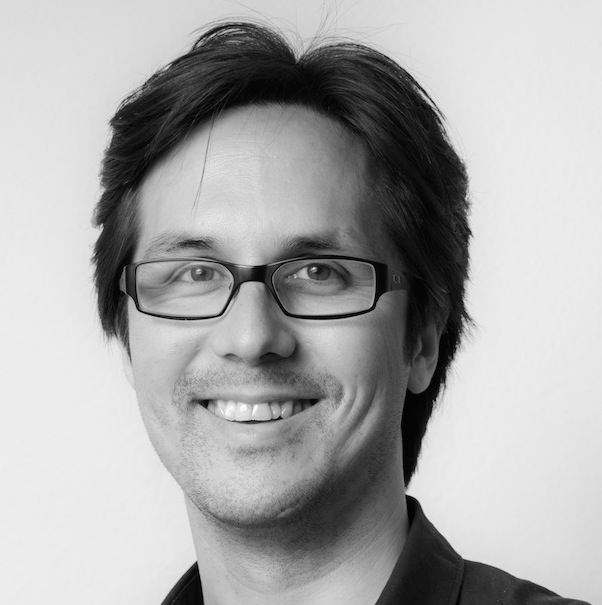 The best and fastest way to reach me is by e-mail: kipp@tha.de
Augsburg Technical University of Applied Sciences has two campuses which are only 500 meters apart: Campus am Roten Tor and Campus Brunnenlech (see the map).
My office is located on the Campus am Roten Tor, in the computer science building (Building J), in room J3.18.
If you go by tram or bus get off at either "Hochschule Augsburg" or "Rotes Tor".