Prof. Dr. Michael Kipp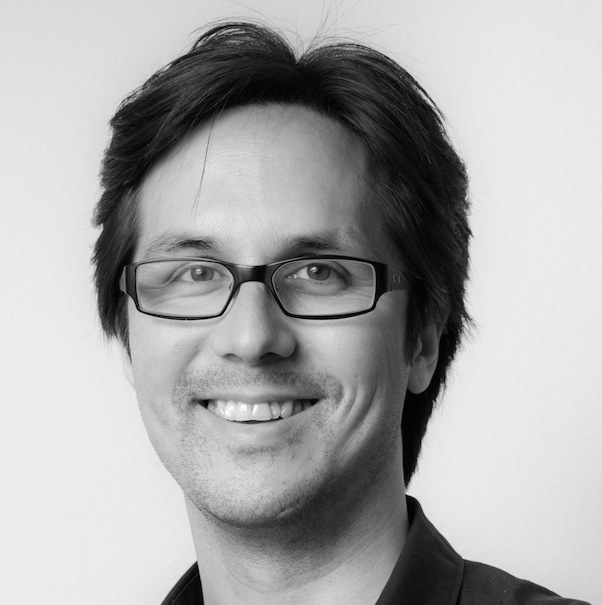 My name is Michael Kipp, I am full professor at Augsburg University of Applied Sciences, faculty of computer science. I am also the director of the Center for Didactics and Media which is responsible for supporting our university's teaching staff in advancing their teaching skills with a focus on digital methods.
Before moving to Augsburg I was senior researcher at the German Research Center for Artificial Intelligence (DFKI) and head of a junior research group at the Cluster of Excellence in Multimodal Computing and Interaction at Saarland University. I studied computer science and psychology at Saarland University and the University of Edinburgh (UK).
On these pages you will find information about my teaching (German only) and research activities.